Our strategic expertise
Our approach is built to work with companies of all sizes and of all types. We offer five core disciplines.
What drives our brand approach
Our approach combines the three fundamental, dynamic and key elements for any business: Customers, Organisation, and the Market Interactions and Experiences.
With insight from this as our starting point, we are able to set an ambition and create a purpose for our clients. We build in flexibility blended with focus, relevance blended with value, meaning they can stay true to their purpose while responding to the ever changing market dynamics.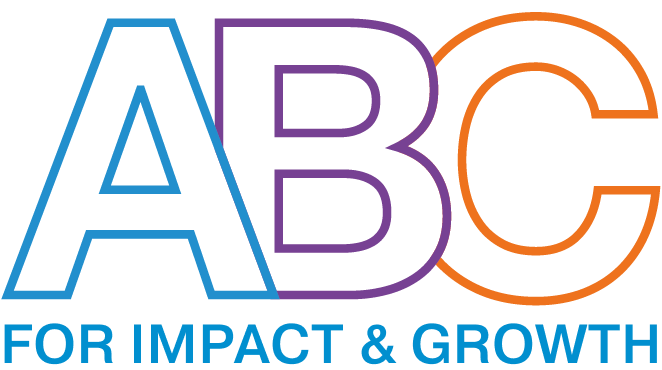 Our Process: 3 Steps to Success
At the core of our brand offering is ABC - our holistic 3-step strategic branding process designed to support, guide and help businesses navigate the rapid changes taking place in Indonesia and South-East Asia.
Within ABC we deliver a range of services across research, insight, brand strategy, design and digital through to brand alignment, employee engagement, market activation and communications to help deliver brand visibility and impact.
ANALYSE
IDENTIFYING BUSINESS, MARKET & BRAND OPPORTUNITIES
INSIGHT & DIAGNOSIS
We identify opportunities you can dominate by understanding your business and market.
External Research
Market research and analysis;
Qualitive & quantitative research;
Customer experience audit;
Trendspotting
Internal Research
Internal communications assessment;
Internal focus groups & surveys;
Brand visioning workshop
Brand Audit
Visual brand audit;
External communications audit;
Design thinking
Digital Audit
Digital analytics;
SEO & SEM, UX & UI analysis;
Social listening
See
BUILD
SETTING A NEW DIRECTION & REINVENTING YOUR PRESENCE
STRATEGY & DESIGN
We set your new direction and then activate your vision and purpose visually, verbally & experientially
Strategy Development
Vision, purpose, positioning, proposition;
Brand naming and portfolio architecture;
Communication strategy & messaging;
Events & Customer experience
Design & Expression
Brand & visual identity system – logos, palette, imagery;
Packaging & retail design;
Brand communications design;
Environment & experience design;
Motion graphics & sensory branding
Employer Branding
Employer & employee value propositions;
Corporate responsibility & sponsorship guidelines;
Brand governance & metrics
Digital Design
Strategy, website and intranet;
UI & UX design;
Applications & mobile;
Social media & data/ analytics
See
CHANGE
DELIVERING A BRAND-LED TRANSFORMATION FOR YOUR BUSINESS
ACTIVATE & ENGAGE
We bring your brand to life externally as well as internally through activation, communications and engagement.
Brand Activation
Brand launch strategy and activation;
Events & Sports marketing;
Brand management;
Brand measurement
Internal Branding
Brand culture training & rallies;
Internal communications;
Employer/employee brand engagement, alignment and activation.
Brand Communications
Brand guidelines, toolkits & metrics;
Communications design and production;
Merchandising and shopper marketing;
Environmental and wayfinding design;
Video and moving image design & production.
Digital Activation
UI, UX, SEO and SEM;
Social & digital advertising;
Digital brand guidelines.
See