The Challenge
Bali Hai Brewing (BHB) is Indonesia's No.3 brewery with over forty years presence in the market. Second generation management has invested in renovating and re-engineering the brewery for expansion. The target for BHB is to grow its share in a market where imported beer volumes are growing due to an expanding and affluent middle class at a projected compound annual growth rate (CAGR) of 6% a year.
BHB's second tier brand is Bali Hai Draft Beer, a session beer targeted at traditional blue-collar drinkers, the main competitors to the brand are Anker and Bintang, currently the market leader with over 50% of volume share.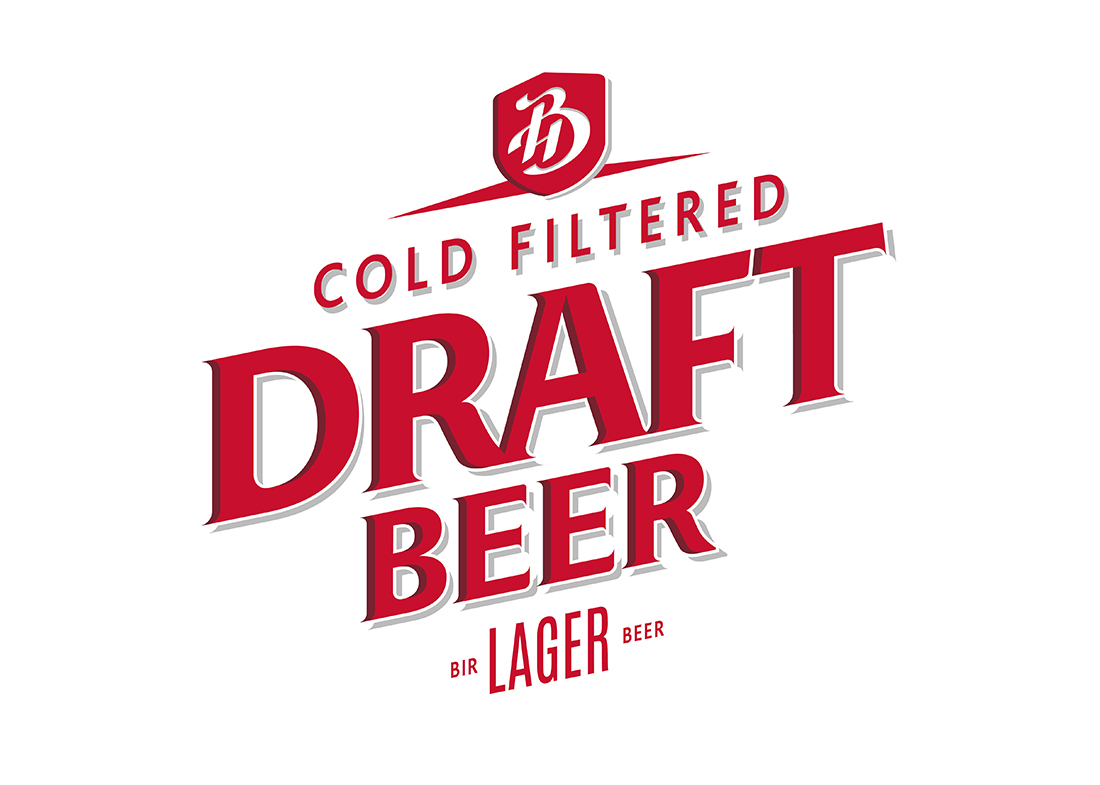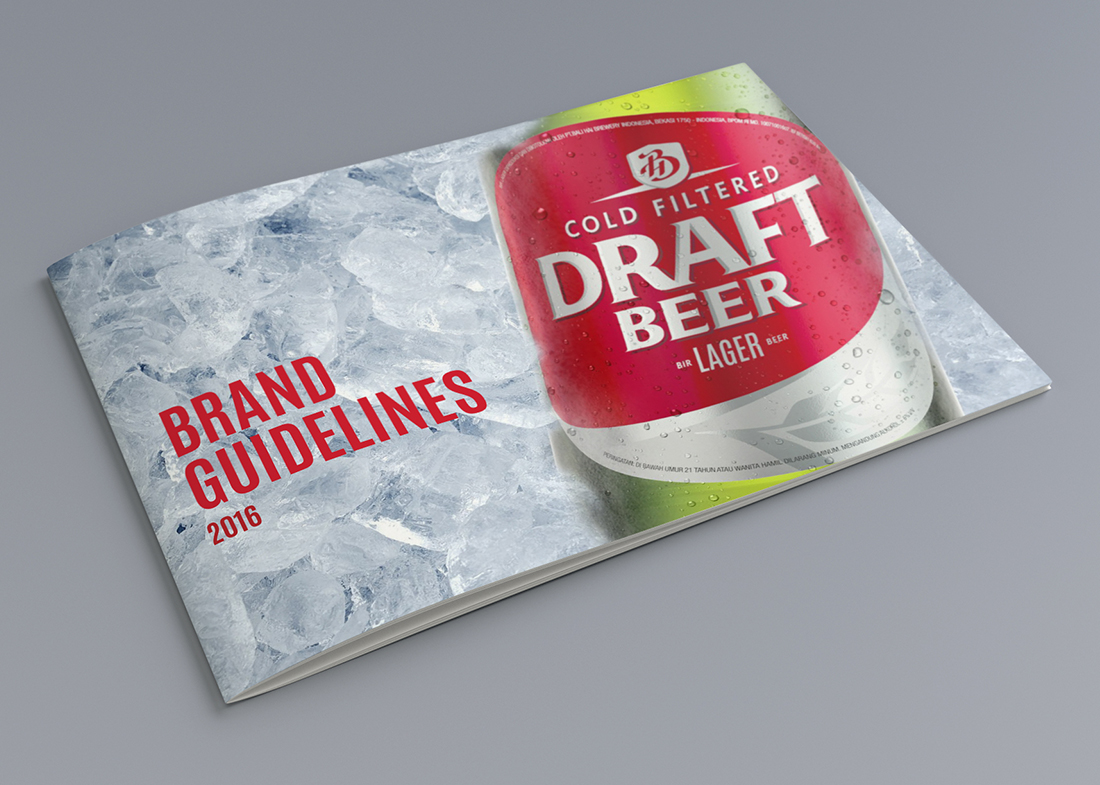 The Insight
Our research indicated that there was a significant opportunity for BHB to re-position Draft Beer as a quality and value brand against Bintang and Anker in the lower segment of the market.
The strategy was built around the repositioning of Draft Beer as contemporary and desirable mainstream session beer at an affordable price that would counter Bintang's indistinct positioning in the lower market and attract drinkers that were overly familiar with Bintang and looking for a fresh and appealing alternative.
Drawing on Draft Beer's heritage as a brand rooted in escape and release from the daily grind of work life, Draft Beer was elevated to a brand for all those who want to celebrate life and let go. To party on a Friday night and enjoy time with friends. This was delivered through a clear positioning expressed in the tagline 'Time to celebrate' and a dynamic new brand design from packaging to point of sale merchandising (POFM) and out of home (OOH) expressions.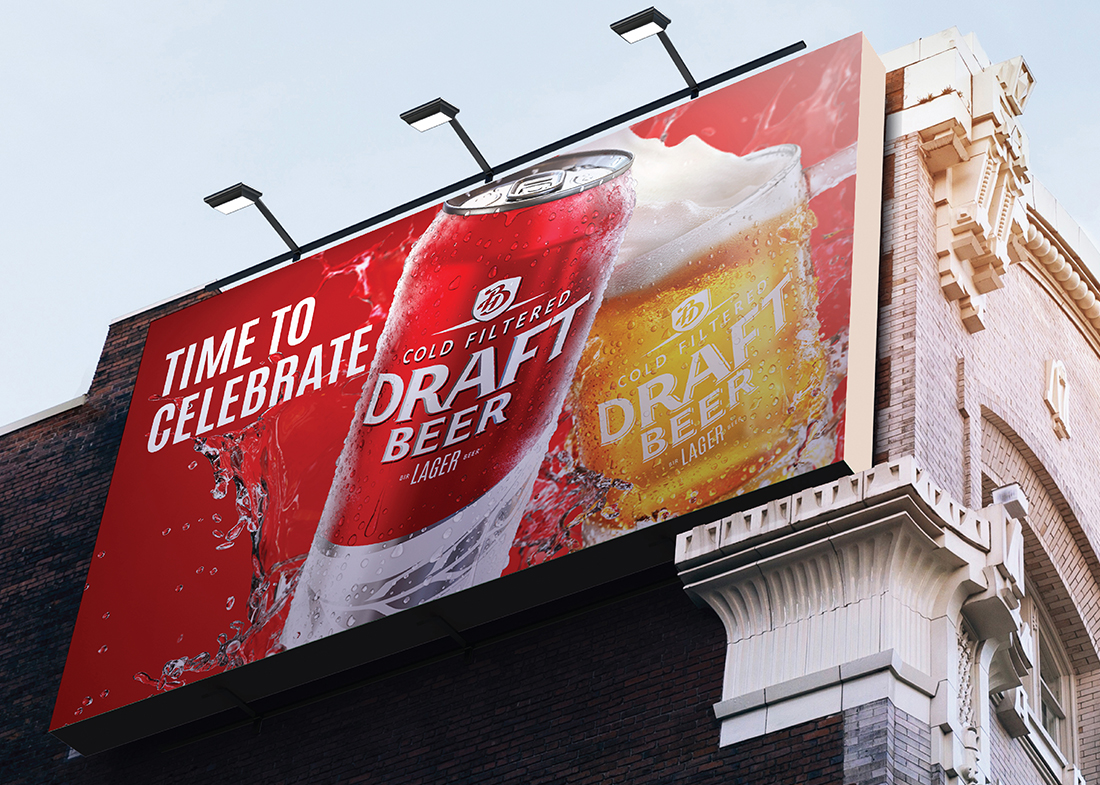 The Impact
Bali Hai Draft Beer was re-launched as a tactical brand positioned to take on Bintang and Anker at the lower end of the market. Without the support of a large above the line campaign, it has achieved dramatic success in the year since it's re-launch. It has continued to command a strong position in the traditional market and has gained significant market share in the modern trade resulting in a leadership position over Bintang in some sectors of the modern trade and a year-on-year increase in sales of more than 400%. In Carrefour alone, Draft Beer has out sold Bintang in its first year since re-launch.